CNN is Very Fake News..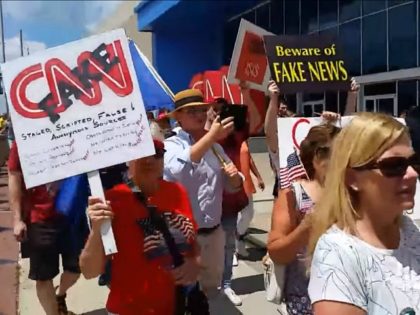 California refuses to comply with Trump investigation into illegal voting

"On Friday evening CNN.com fully retracted a story after questions were raised about the accuracy of the reporting and sourcing."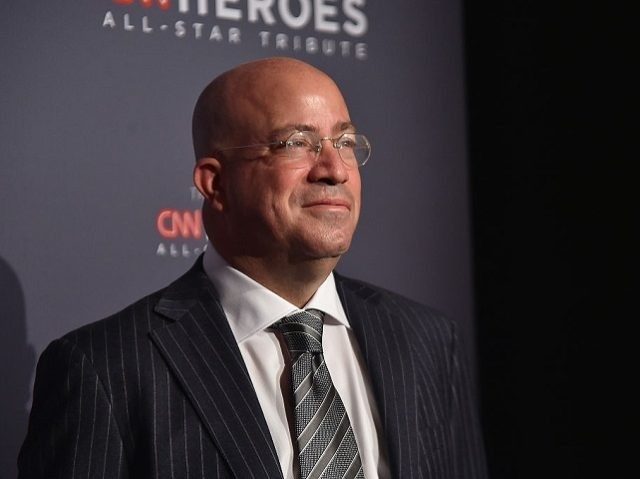 Very Fake News: CNN Chief Jeff Zucker Takes Reins of Investigation into Retracted Russia Conspiracy Story…

…Sources Claim Warren, Harris Behind Debunked CNN Hit Piece…

Mainstream media exposed as the real promoters of fake news
Media Hall of Shame
CBS, NBC Censor Murder of Muslim Girl at Hands of Illegal Immigrant
On Sunday afternoon, the body of Nabra Hassanen, a 17-year-old Muslim girl from Virginia, was discovered by police after going missing earlier that morning. The story went viral Monday with accusations that she was targeted because of her religion. According to authorities, that was not the motive of her attacker, 22-year-old Darwin Martinez Torres, road rage was. And in addition to him being under arrest, Immigration and Customs Enforcement believe him to be an illegal immigrant. Only ABC reported the story Monday evening (CBS and NBC ignored it), but they failed to mention his legal status.

Ahead of the story itself, Anchor David Muir played up the attack as a hate crime despite the facts known at the time. "The teenage girl killed on the side of the road. Was it a hate crime? What police are now saying," he hyped as the World News Tonight was going to a commercial break...MO RE

Major Media Organize to Rig Web-Search Results
AP Changes Fresno Shooter's Words From 'Allahu Akbar,' Removes Islam Reference
The AP's story on the shooting noted that Muhammed said the words in Arabic, but still reported it as "God is great" instead of "Allahu Akbar"